Youth and Schools
In 2015 we launched our first major youth initiative: an ace inclusion resource kit for high schools. Not only are those kits now being used in hundreds of schools across United States and Canada, countless aces are now growing up with confidence in their identity and with support by their teachers and classmates.
In addition to our school resources, we partner with several major youth organizations to help them create ace and aro inclusion in their programs and services, and we work directly with school boards and in schools to build awareness and support for ace and aro students.
Through our youth programs, we hope to build an entire generation of ace and aro individuals who have the knowledge and support they need to avoid the years of isolation and shame that most aces and aros go through today.
Local Communities
Through our work supporting local ace and aro community groups, we have helped strengthen and connect communities all the way from California to Montreal. With our increased focus on sustainability and network building in 2017, we expect to expand our support, resources, and network to more than 30 local groups.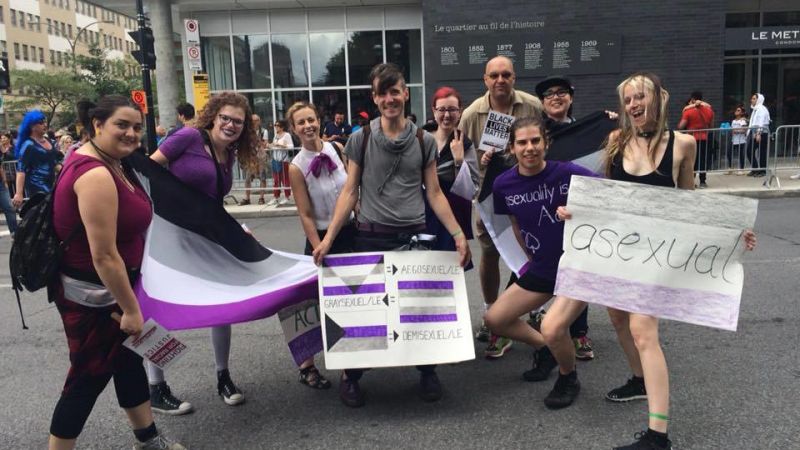 Our work with communities focuses on building sustainability for each group we work with, providing supports for group organizers, and providing tools to effectively advocate locally. As we work to formalize our national organizers network over the course of 2017, we will be building an increasingly connected movement that has the infrastructure needed to support national, collaborative advocacy campaigns.